Upskilling couldn't be easier…
…with licenses for each of our paths available for purchase on an individual basis or pick'n'mix a selection. How it works:
1. DISCOVER OUR PATHS
Browse through the learning paths, what fits you or your team?
2. PICK ONE OR SEVERAL
Do you find one or several that sounds interesting? Good!
3. ARRANGE YOUR ACCESS
Contact us to set up your access! We're happy to advise on the best package – based on your needs.
---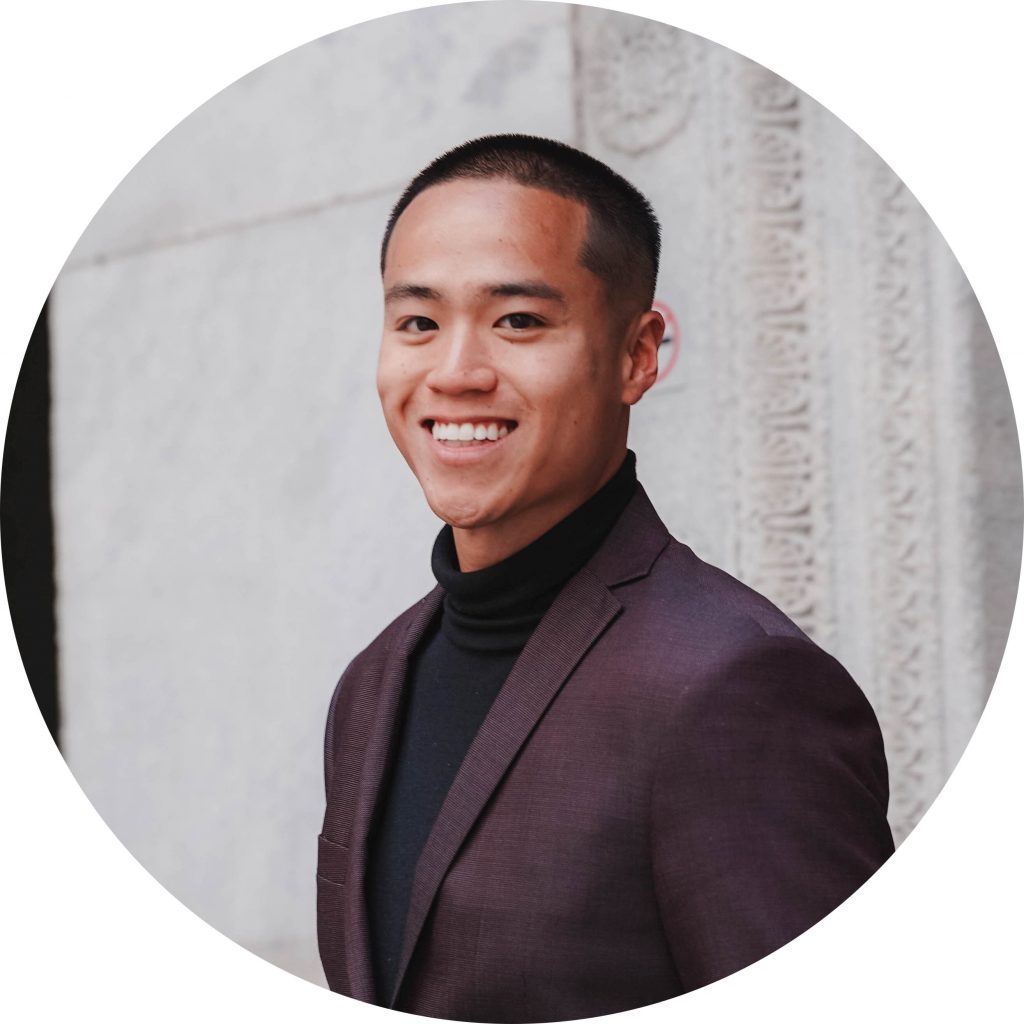 The foundation of every sales success
The best sales people knows their basics! Maybe you just love the challenge of convincing, but is missing how to define the true needs of your customer. Or you're a true people person and usually get close to your customers, but are really struggling with handling customer objections. This path will make you learn how to better satisfy your customers needs and learn how to:
Prepare for a sales meeting.
Use the right approach with customers.
Define customers needs.
Prepare an effective argumentation.
Handle customer objections.
Win the deal!
---